One of our very own, we decided to remap this vehicle to test the theory and hype of the 'supposed' massive improvements a remap could make on such a vehicle.
With a standard power of 140BHP with fuel economy ranging from 33 - 40 MPG based on town or motorway driving, we carried out the following on the vehicle:

Full service changing the air filter, oil filter, fuel filter, oil (we used fully synthetic oil), EGR cleaned and confirmed working.
Diagnostics check no sensor was found faulty. MAF sensor was out of calibration and was replaced with a new one.
Remap to tuning Option Blue for best power and fuel economy, 170BHP upgrade.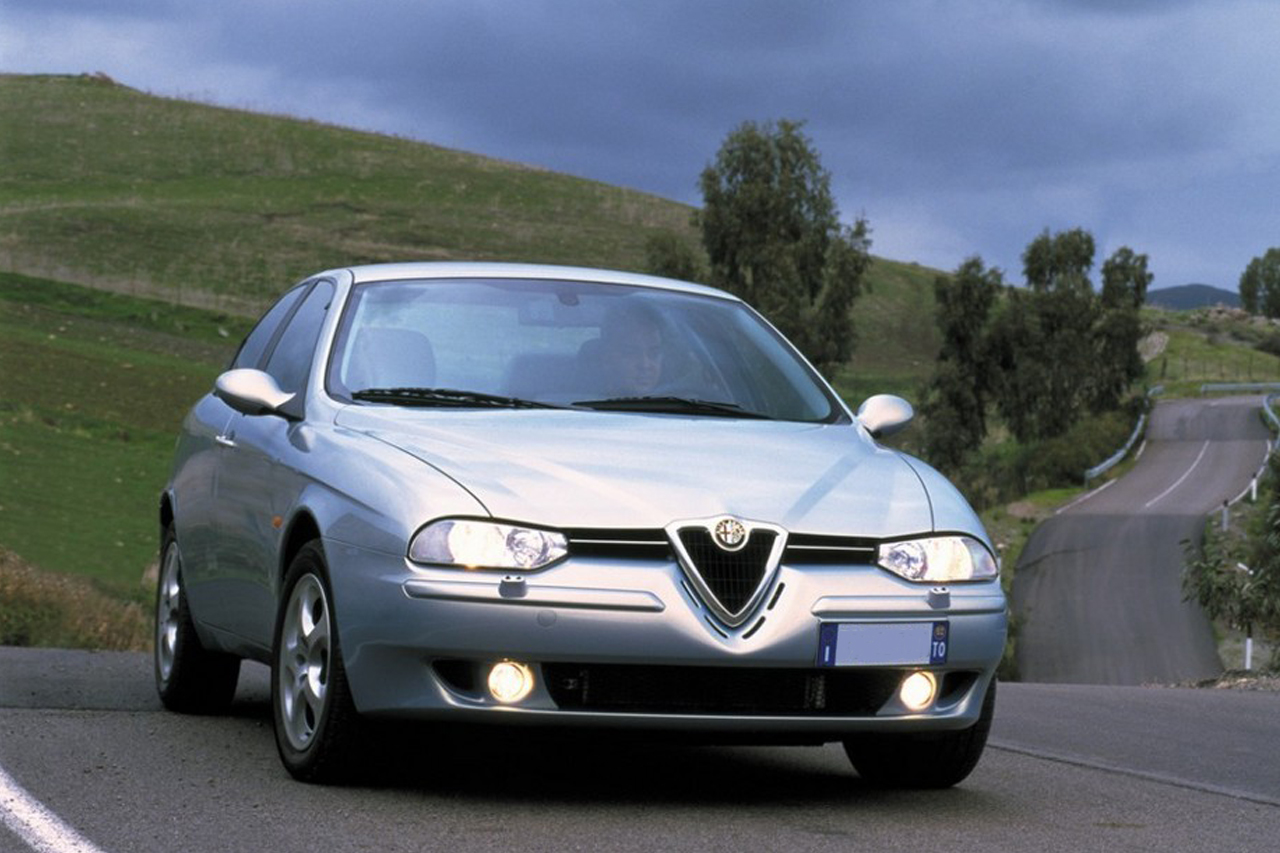 Fuel Economy
We drove this vehicle and readings were taken with a combination of town and motorway driving
Before: 33 to 40MPG - Full Tank of Fuel - 432 to 524 Miles
After: 35 to 42MPG - Full Tank of Fuel - 458 to 550 Miles

Power Increase by 21% Initial: 140BHP
Tuned: 170BHP

Torque Increase by 25%
Initial: 304N·m
Modified: 380N·m

Mileage at the time of Remapping: 120,000 miles
Performance
One word we can use to explain the difference in power: amazing. This car now drives a lot faster; there is a massive surge in torque from 2000RPM, and you can feel this improvement all the way upto 4500RPM. In conclusion, the hype around mapping this vehicle was spot on and was the right move.
Longevity
The vehicle has now travelled over 10,000miles since the remap, there has been no change with regards to its performance or fuel usuage.
Summary
Just looking at the performance gain this modification (remap), has been great value for money. The vehicle has totally transformed! Fuel economy has significantly gained from 33-40 MPG to 35-42 MPG. The remap pays for itself in the long term, giving you fuel savings, coupled with a fun car to drive. There is nothing negative to state here, only that I wished I performed this remap years ago!