We bought this vehicle as our test vehicle. It is a perfect example for a remapping case study as it would be a typical vehicle that a potential customer would have; especially someone who would be after more power in combination with better fuel economy.
The vehicle had poor fuel consumption: on a 100 mile motorway run, travelling at 70mph we averaged approx. 26MPG (recorded with a cold engine at the start of the journey). We knew it would take more than just a remap to get the best fuel economy possible, as it was so poor to begin with.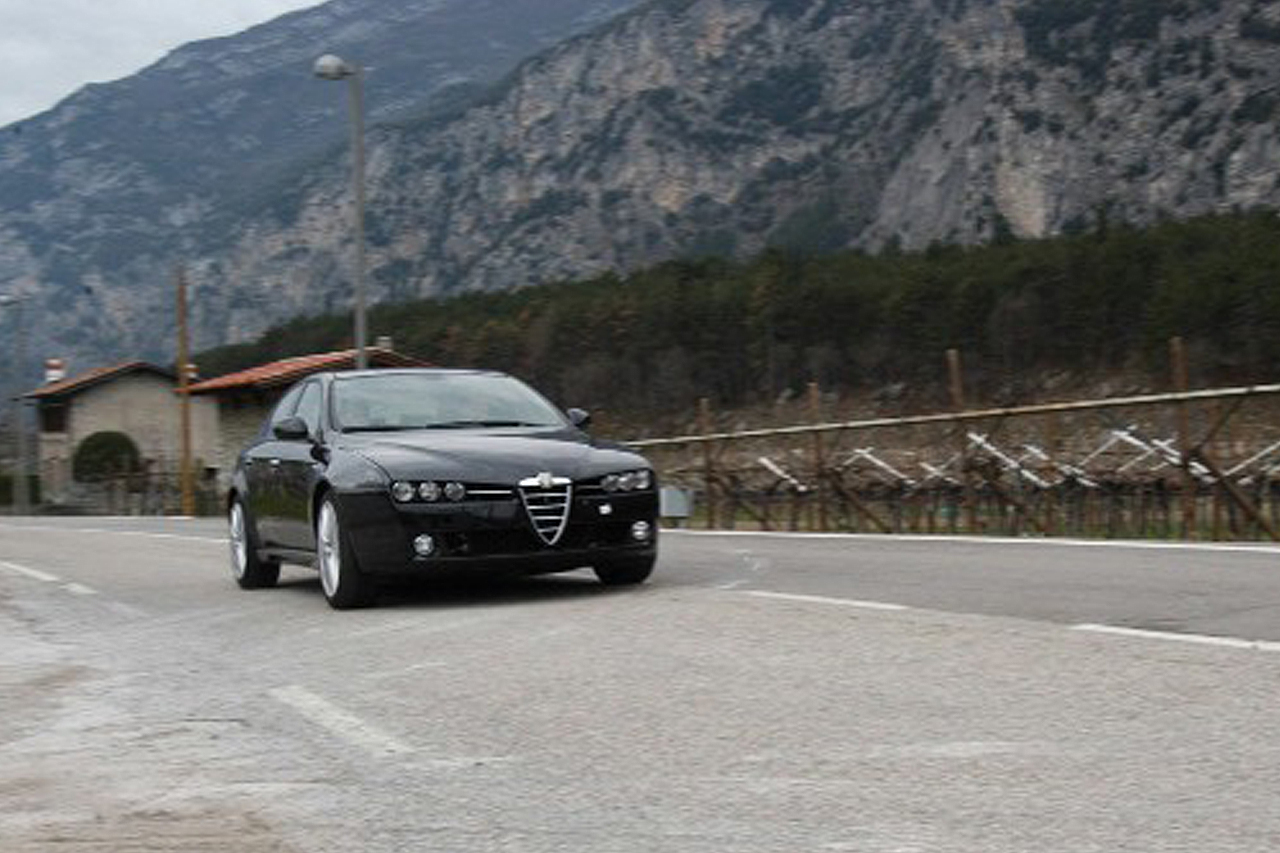 The following was carried out on the vehicle:
Full servicing of vehicle including oil change (using fully synthetic oil). Changed air filter, oil filter & fuel filter. The EGR was cleaned and confirmed working, and, just to be on the safe side, both the timing belt and water pump were also changed.
During the diagnostics check** no sensor was faulty. The MAF sensor was slightly out of calibration, so it was replaced with a new one.
The front suspension bushes were worn out. These were replaced with a superior brand Powerflex, with adjustable caster and camber, setting up alignment perfectly. The wheel alignment was carried out on a laser alignment rig, tyre pressures were checked and adjusted prior to the alignment.
The car was remapped and tuned to Option Blue for best possible power and fuel economy; 240BHP upgrade.
We used Forte Diesel Injector Cleaner on a full tank of fuel, which was depleted before refuelling again to start MPG tests. Travelling at 70MPH (starting journey with cold engine); we averaged 43MPG: a whole 17MPG improvement.
**GNRS Remapping offer a free diagnostic check to all our customers before any vehicle remap.
Fuel Economy
This particular model should yield between 35.8 - 41.5MPG, however, this particular car had very poor fuel consumption.
Before: 26MPG - Full Tank of Fuel - 360miles
After: 43MPG - Full Tank of Fuel - 590miles

Power Increase by 14% Initial: 210BHP
Tuned: 240BHP

Torque Increase by 20%
Initial: 400N·m
Modified: 480N·m

Mileage at the time of Remapping: 130,000 miles
Performance
The best thing about this vehicle's remap, was the instant difference in power/torque, which was felt immediately. Right away you know that it is money well spent. There is a feel good factor, you develop a smile on your face because the vehicle, although the same, feels like another more powerful model. Performance of the Vehicle has completely transformed. Initially (before remap), the Vehicle had no power below 2000 RPM, now it pulls from 1400 RPM all the way to the redline. Torque and Power has totally transformed this vehicle: feels faster, with a wider power band. Throttle response has also improved: when cruising at a static speed the throttle pedal needed to be pushed more than a few millimetres, now, with just a tap on the pedal it maintains speed - (the instant fuel economy meter clearly shows the difference). The Vehicle feels a lot livelier to drive and the engine is more flexible. The extra torque especially at the lower-end of the rev range is impressive. It is clear that this change will significantly contribute to better fuel economy, e.g. less throttle input to maintain motorway speeds. Driving on country-side roads has significantly improved, again the wider power band and extra low down torque makes it easier and more enjoyable, overtaking is stress free and safer. Lastly, overtaking in the wrong gear is no longer a problem.
Longevity
Vehicle has now travelled 12000 miles after its remap, nothing has changed regarding performance or fuel economy. Further updates will be added here, as more mileage is added to the vehicle.
Summary
Just for the performance gain this modification is value for money. The Vehicle has totally transformed. Fuel Economy has shown immense enhancement: from 26 MPG to 43 MPG. In conclusion: this is the best mix of power and fuel economy gains a motor enthusiast would want.